Who are we ?
---
Presentation :

Our company is located in France, in Drôme. On these premises all our products are designed and manufactured.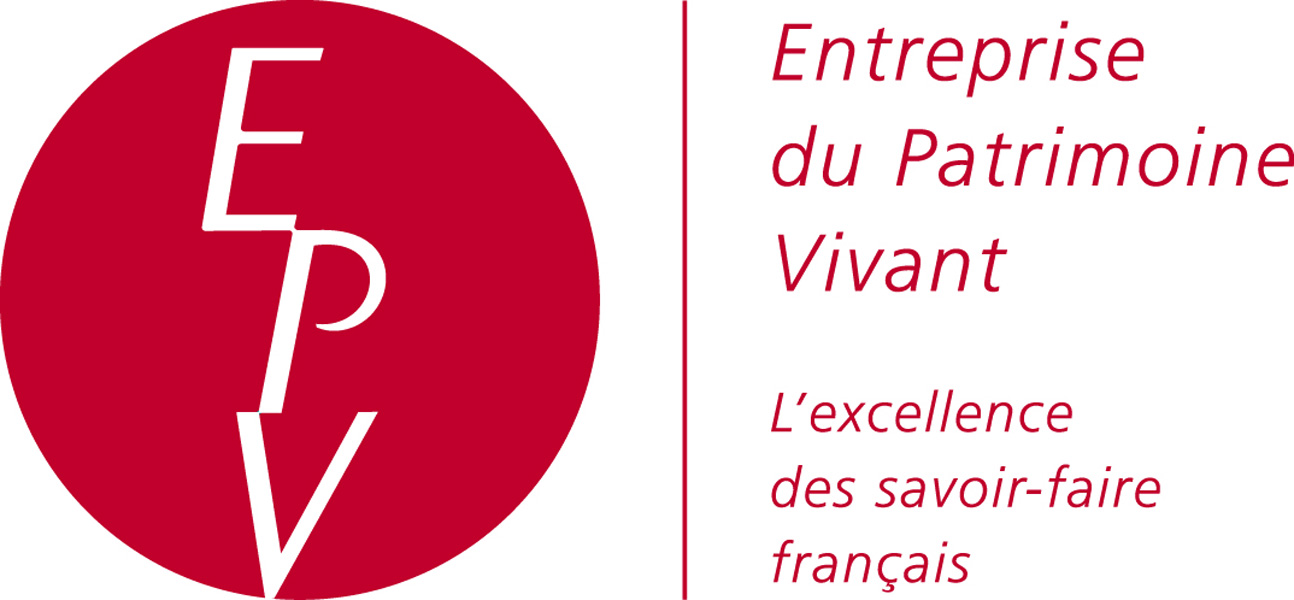 This label, awarded by the French State, can be awarded "to any undertaking that has economic heritage, consisting in particular of rare, renowned or ancestral skills which draw on a mastery of traditional or technically advanced techniques, and restricted to a particular geographical area".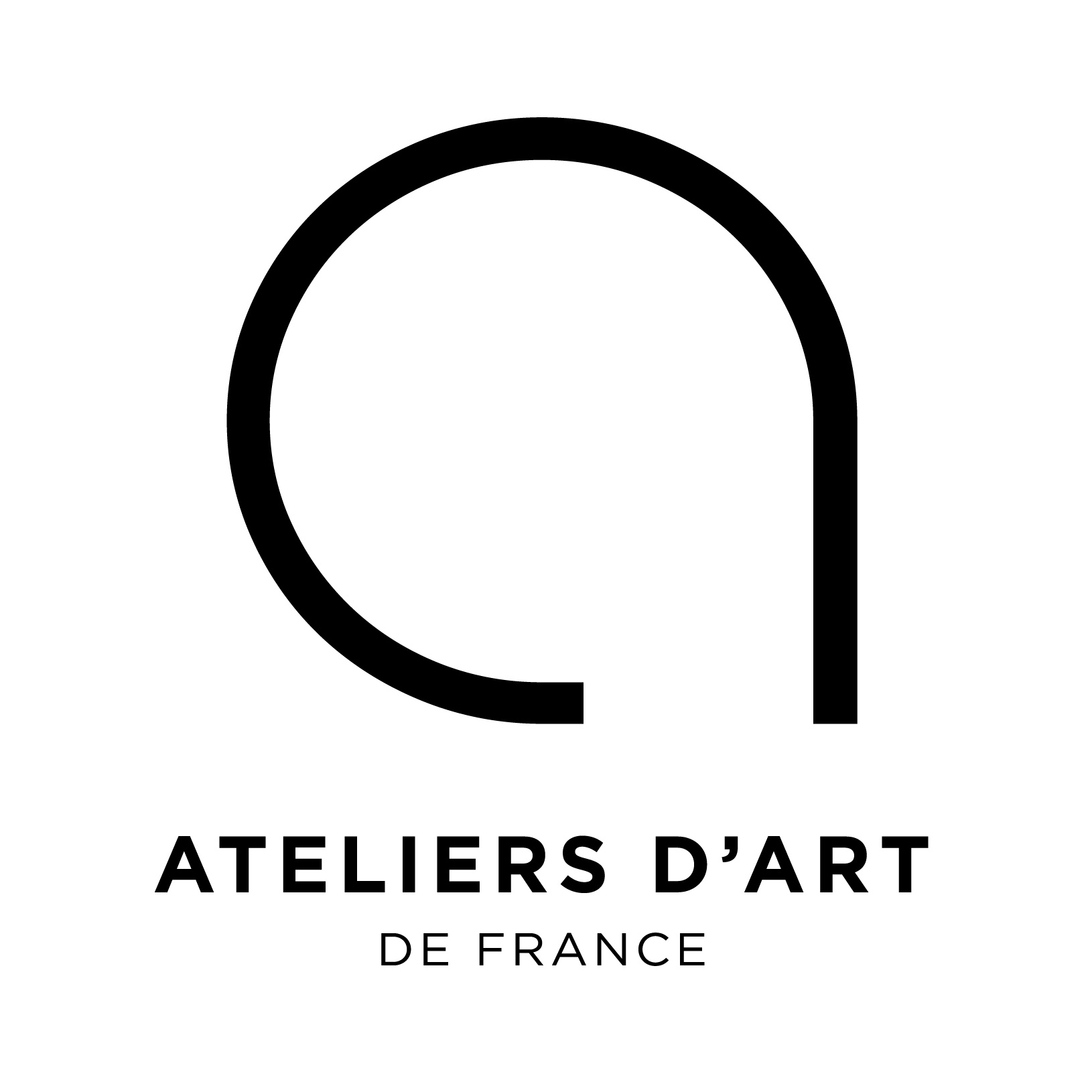 Ateliers d'Art de France is the French federation of craft professionals and it federates more than 6000 artists, craftsworkers and craft workshops throughout France.
Our page on the Atelier d'Art de France website
Access :
---